This One Place We Went
You guys need to hear about this one place we went. We stumbled upon it totally by accident, just across the street from this store. We gave the menu a cursory glance, only because our hearts were already set: Chicken (an appropriate monetary value), Pasta (another appropriate monetary value), and a glass of Water ($0.00) to wash it all down.
Left to right: Kid, food, mother, milkshake, father, food, kid
Moments later, our meals were placed on the white tablecloth in front of us, ready to be eaten in exchange for sustenance.
The Chicken tasted as if it had been seasoned with salt, pepper, and rosemary and pan fried using medium-high heat for 10-12 minutes, or until cooked through, with golden skin. The Pasta tasted as if uncooked pasta had been placed in boiling water for five minutes until al dente and then topped with sauce made with tomatoes and herbs and grated cheese.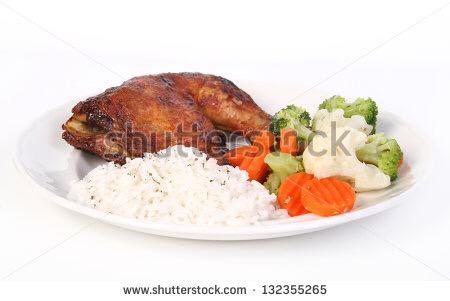 Chicken
Sometimes you eat a meal that so encompasses the true meaning of food that you want to relive the feeling by running through the hills singing à la Sound of Music. That's the feeling this place gives you.